Where


Beauty

and
Fashion Collide
Let Us Bring Your Fashion Show Production to Life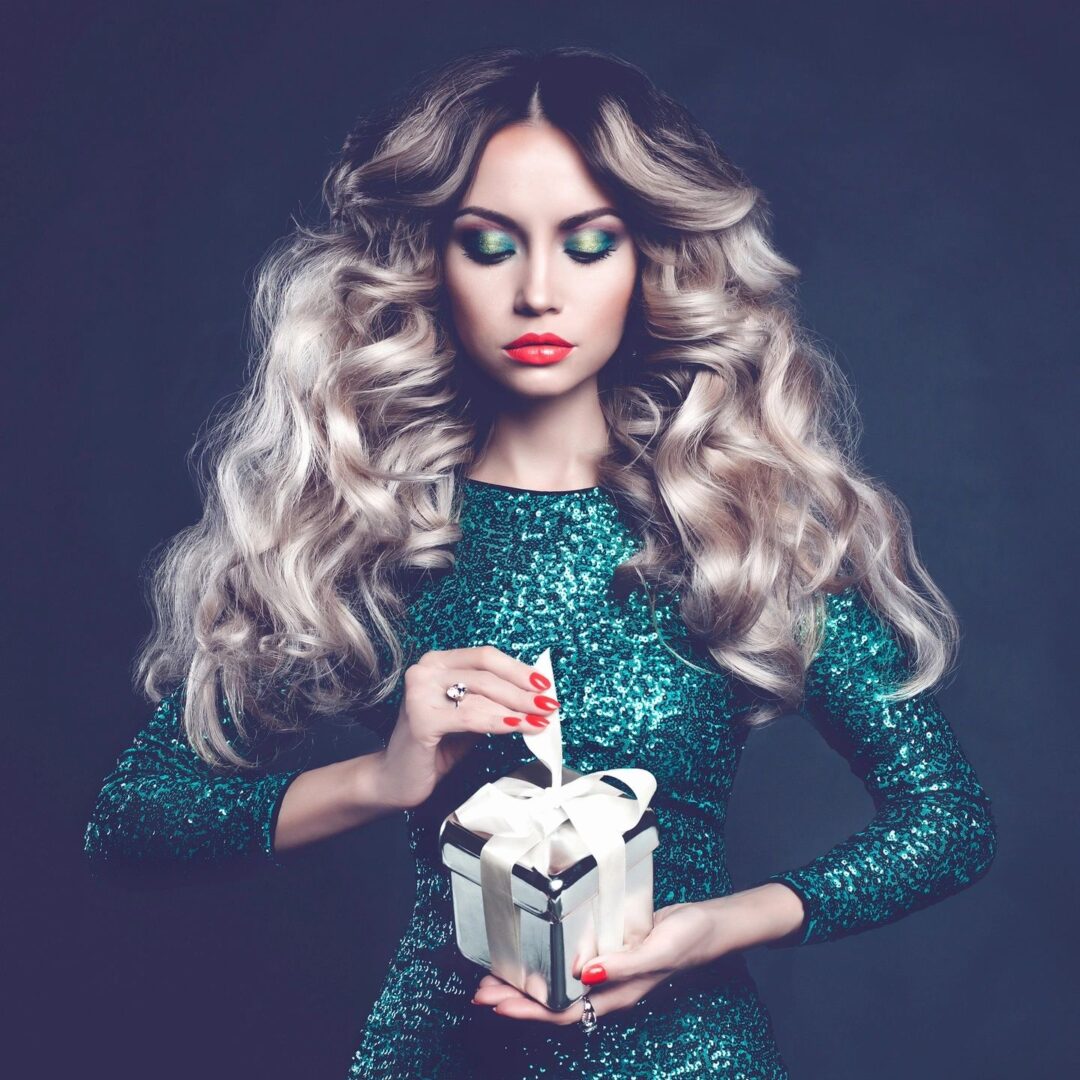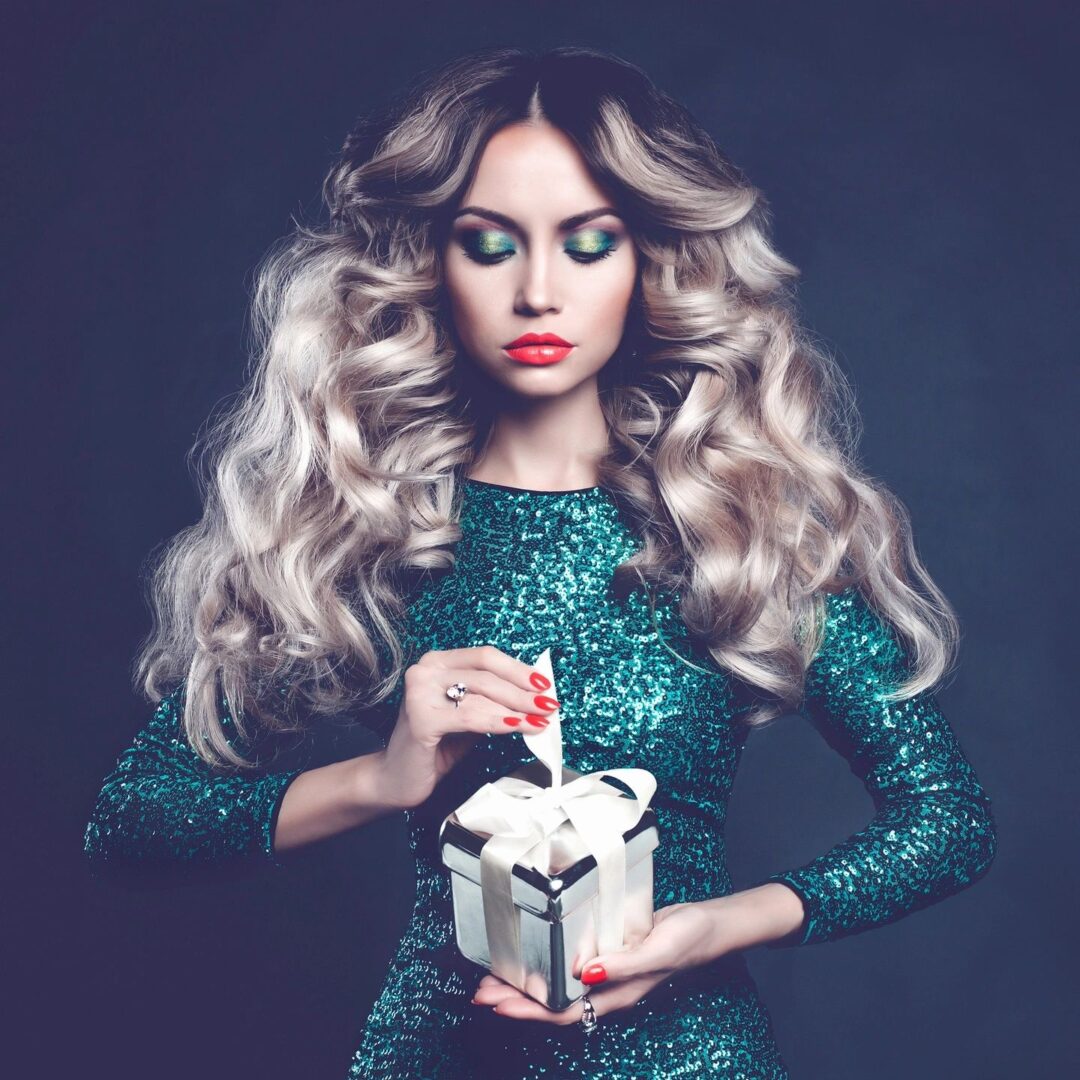 Organizing Impact-Driven Runway Shows and Fashion Events
At Media Standard New York, we live and breathe fashion, style, and creativity. Our production company provides services to all genres of the fashion industry. We produce a wide range of events, shows, and photo shoots that are out of the ordinary and flawlessly executed. In every event, our team brings fresh ideas to the table from concept development through completion.
About William Silk Mitchell
William is the founder and CEO of Media Standard New York. Early in his life, he realized that he had a creative eye and discovered his love for art and fashion. He chose to pursue this passion and attended the University of California where he majored in Art History. While studying under this program, William was able to hone his skills further. Later on, he decided to leave Los Angeles and travel to seven different countries - Australia, Mexico City, Fiji, Alcon, New Zealand, Toronto, Canada, Tokyo, Japan, and London, England.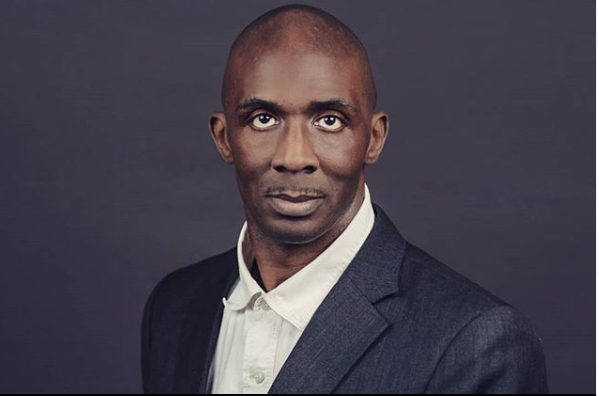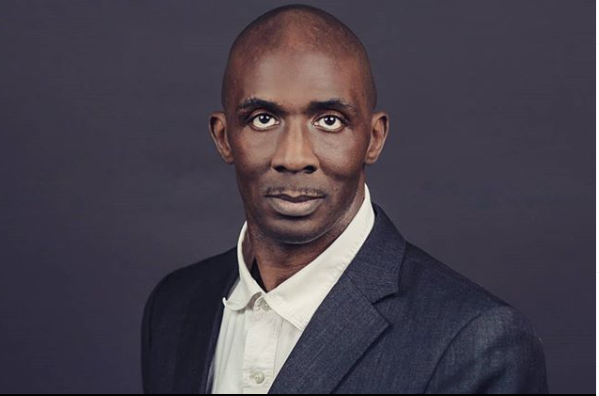 William's obsession with color theory, design concepts, music, and art history fueled his vision to start a company. He is currently one of the most successful underground fashion experts during fashion week. By building this business, William aims to establish his own fashion house in the future.
Over the years, William has worked with many stars and groups. These include:
Destiny's Child
Joan Clark
Michael Kors
Posh Spice
TLC
Eva Pigford
Garth Brooks
Selena Gomez
William has appeared in various magazines. You can find him in select issues from the following:
954 Magazine
Dine Magazine
Los Angeles Times Magazine
New York Fashion Magazine
IBD (Investment Business Daily Magazine)
Barner Brother Cosmetics 
Urban Style Promotions
The Village Voice
And Many More!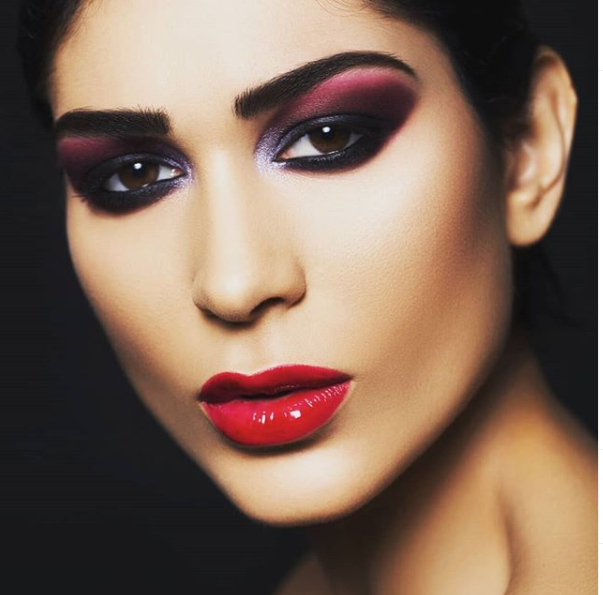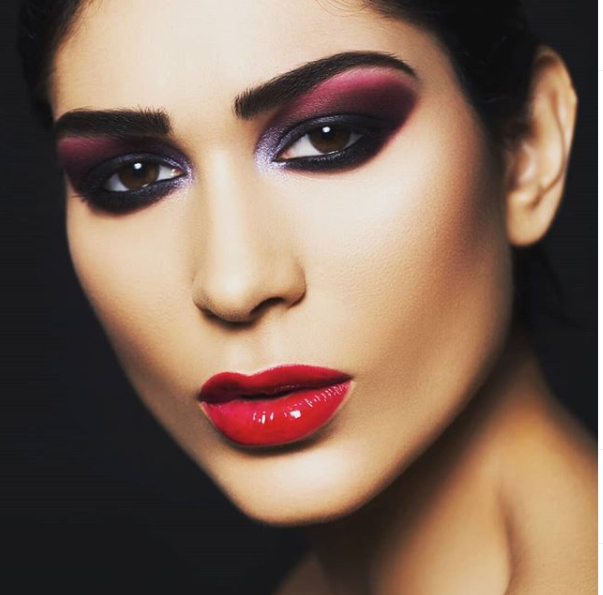 About Lisa Mitchell
Renowned Celebrity Hairstylist
Lisa has been in the industry for over 25 years. She has styled hair in 5 different continents, various celebrity award ceremonies and more. She is a sought out and well known among the celebrity world. Lisa works bi-coastal from New York to Los Angeles.
She has worked with many celebrities including:
Tyra Banks
Diana Ross
Beyonce
Hilary Clinton
Chelsea Clinton
Michelle Obama
We aim to create a platform that will generate high-level exposure for up-and-coming designers with exquisite style. By providing fashion and trade shows, we will help them become a major brand in the fashion industry. We will give our audience the maximum representation of the world's best underground designers from all genres of styles.
Taking the Lead in Fashion
Having been in the entertainment industry for more than 14 years, our team has mastered the art of putting together events. We leverage our creative prowess and imagination to promote designer boutiques and clothing stores.
Major Fashion Events
(Annual Events)
1. Legends of Fashion (Once per Year)
Multiple Profit Center – Sponsorship
2. Fashion and Wine Festival Weekend (Once per Year – Three-Day Event)
Multiple Profit Center
3. Fashion Week (Twice per Year)
Major Sponsorship
4. Fashion Calendar (Once per Year)
5. Extraordinaire Salon Fest (50 of NYC's Top Salons; Hair Show for Charity)
a. Sponsorship
6. Fashion Agenda MEDIA STANDARD NEW YORK Fashion Newsletter and Website
a. Fashion News
7. Swimwear Island (Once per Year) Annual Event